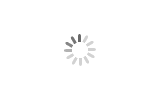 Solid Cabinet Drawer Furniture Stainless Steel Handles
Brand toco
Product origin guangdong
Delivery time about 15 days
Supply capacity 10 containers per month
stainless steel handle exact loading capacity depends on the slide model you choose and the country you come from.For further information,please contact us.
solid handle advance Hardware is the largest decorative hardware manufacturer and exporter in China,specializing in furniture handles & fittings, furniture hardware .Apart from our own design team, also will constantly assist us to perfect the innovative ideas.
furniture cabinet drawer handle will deliver the goods within 3 days after the customer sample orders.
Solid Cabinet Drawer Furniture Stainless Steel Handles
Solid Cabinet Drawer Furniture Stainless Steel Handles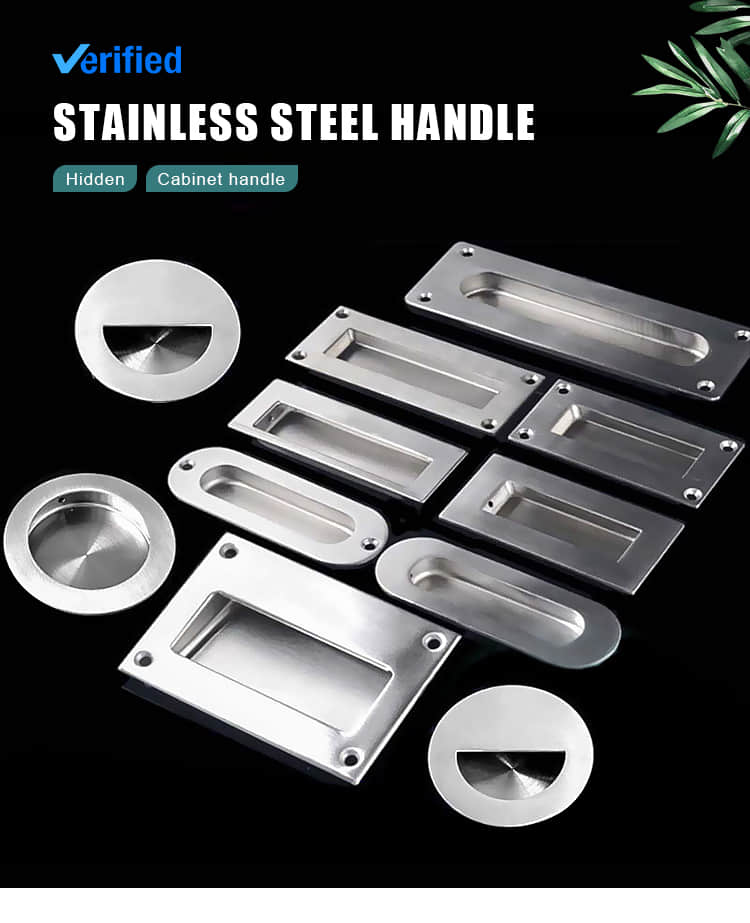 furniture kitchen handles strong corrosion resistance, not easy to rust, sturdy and durable,automatic polishing machine, avoid manual uneven,

solid handle Sturdy and durable stainless steel material,Quality guarantee,Various Size,Strong bearing capacity,Easy for installation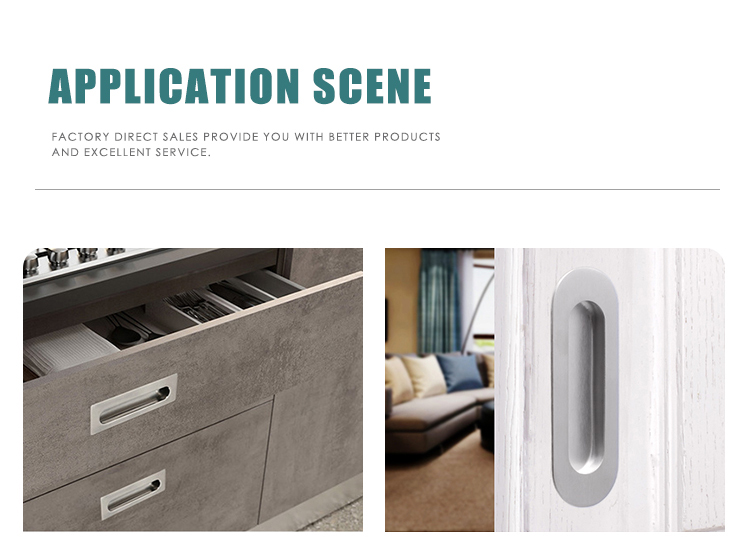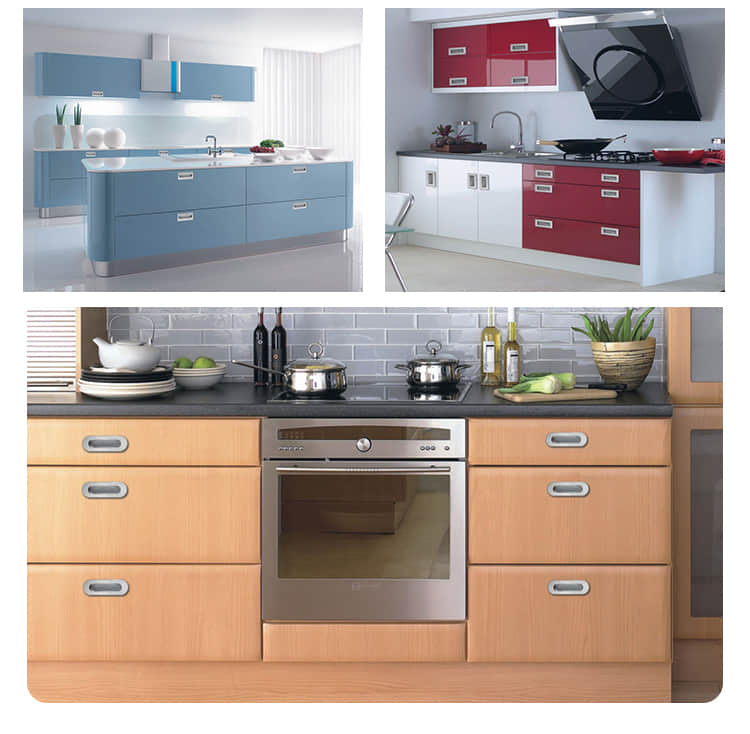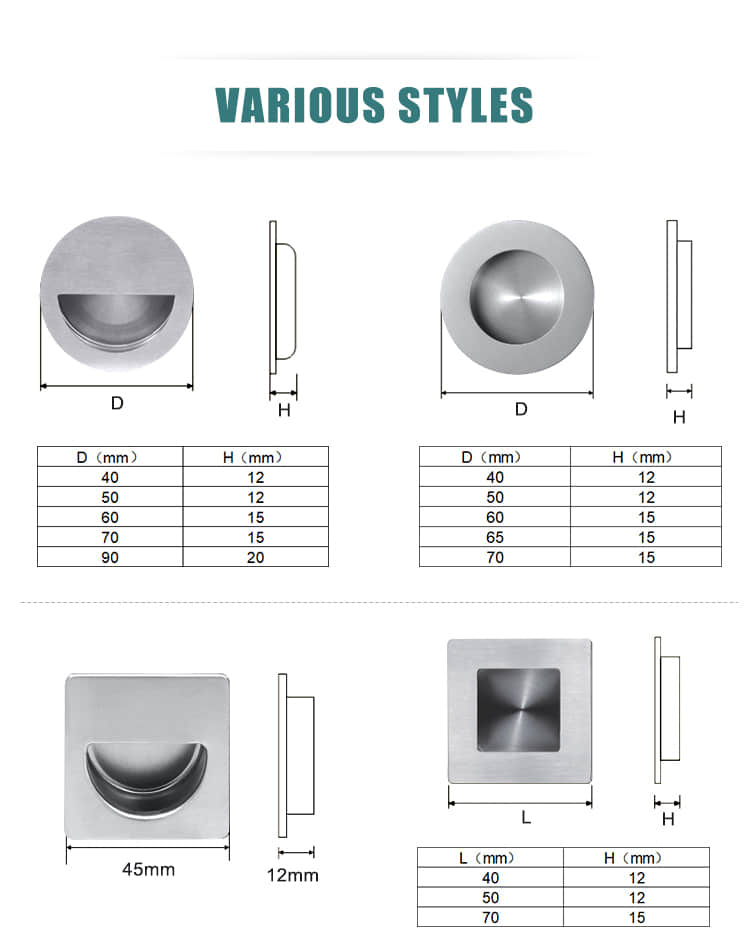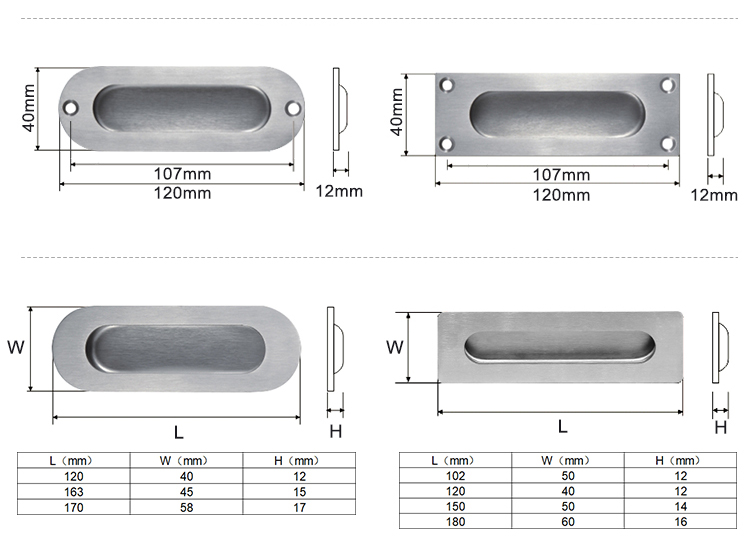 furniture cabinet drawer handle