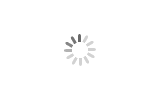 Zinc Dresser Wardrobe Cabinet Hardware Handles
Brand toco
Product origin guangdong
Delivery time about 15 days
Supply capacity 10 containers per month
handles hardware cabinet What will happen when simplicity and complexity come together? toco hardware provide free sample.You don't know why you love it, but you do!
wardrobe hardware Cabinet pulls, door pull handle, furniture handle,cabinet knobs,door handle, lock body, cylinder, door stopper, door closer, door
knocker bolt, and other furniture fittings.
zinc handles, for clear partition and flexible size for easy cleaning, xxx deserves your option!
Zinc Dresser Wardrobe Cabinet Hardware Handles
Cupboard Cabinet Pull Wardrobe Kitchen Gold Handles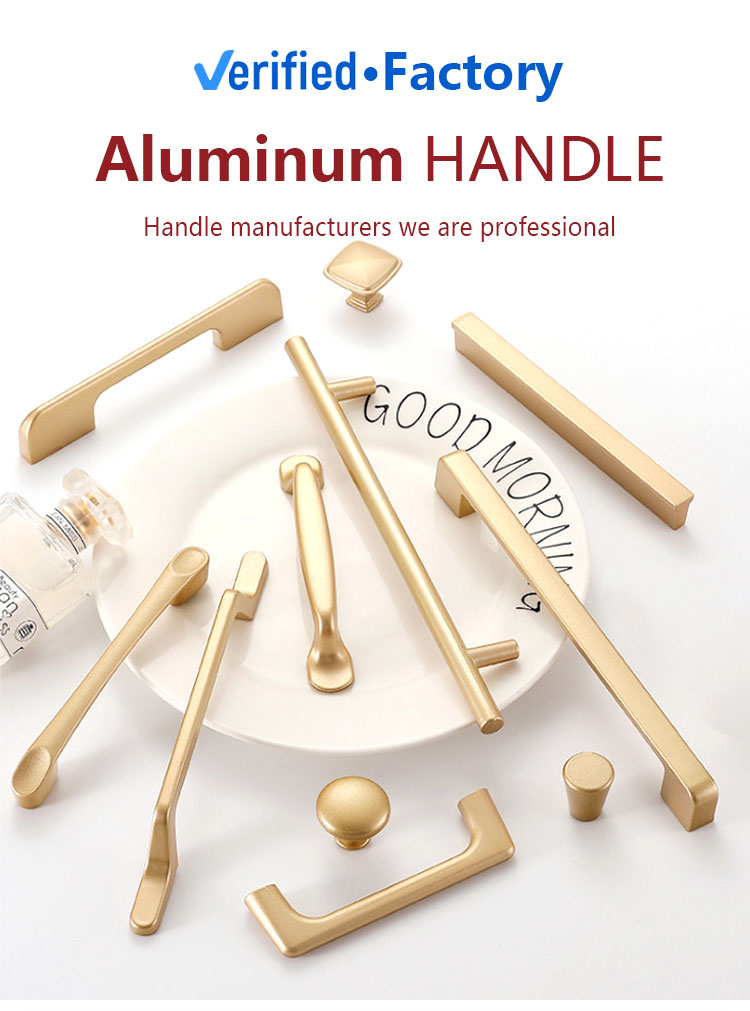 handles hardware cabinet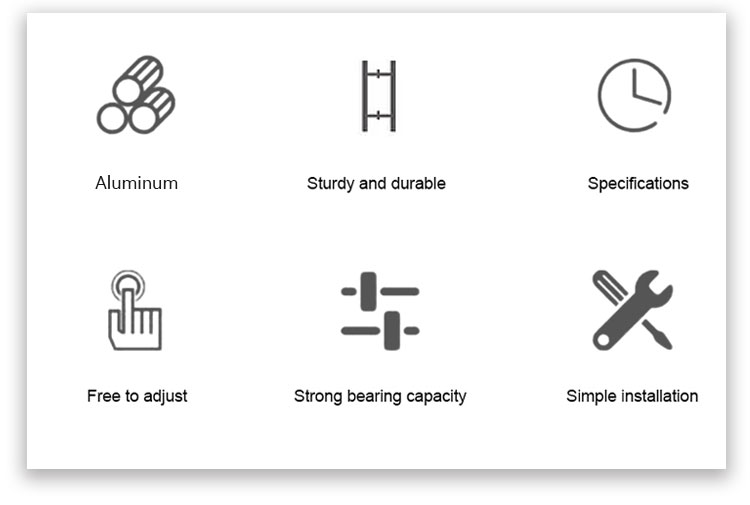 hardware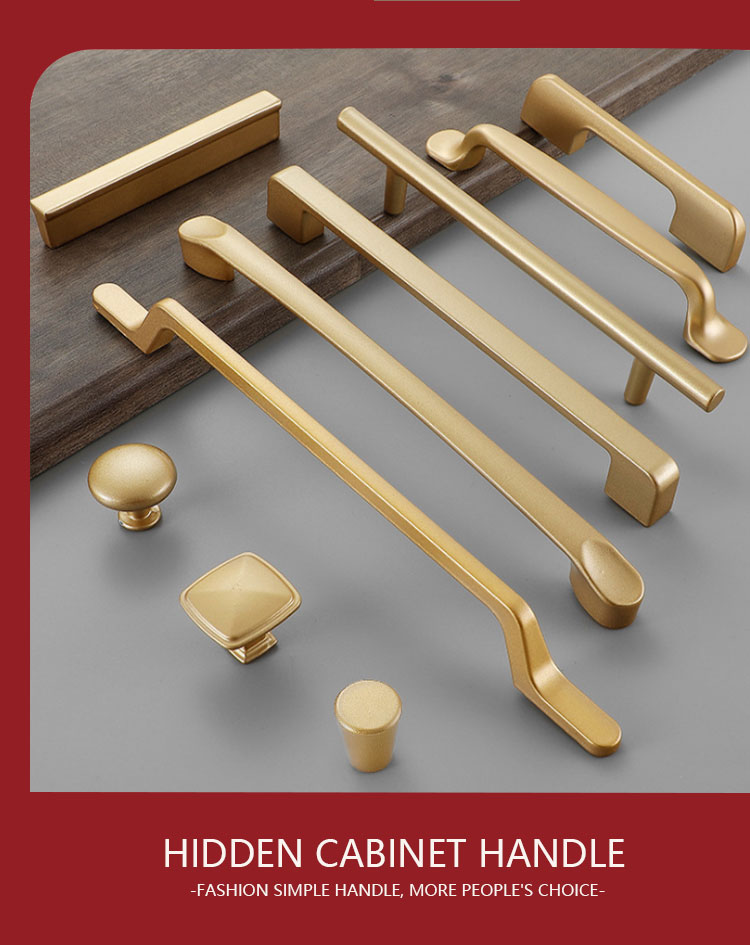 wardrobe hardware

zinc handles