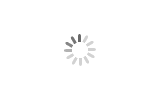 Half Moon Modern Cabinet Furniture Pull Handles
Brand toco
Product origin guangdong
Delivery time about 15 days
Supply capacity 10 containers per month
furniture pull handles
half moon handle let me know what color and how many pcs you need, and let me check the stock right now. If we have stock,tell me your deatils address, let me check the shipping cost. if we confirm the cost, we can send out in any time. If we out of stock, let me check the production time, and let you know.
cabinet handles half moon material and parts brand can be changes as regards to xxx quality and customer demand.
moon handle can install in 20ft or 40ft container and it allows you to save long term costs.
Half Moon Modern Cabinet Furniture Pull Handles
Half Moon Modern Cabinet Furniture Pull Handles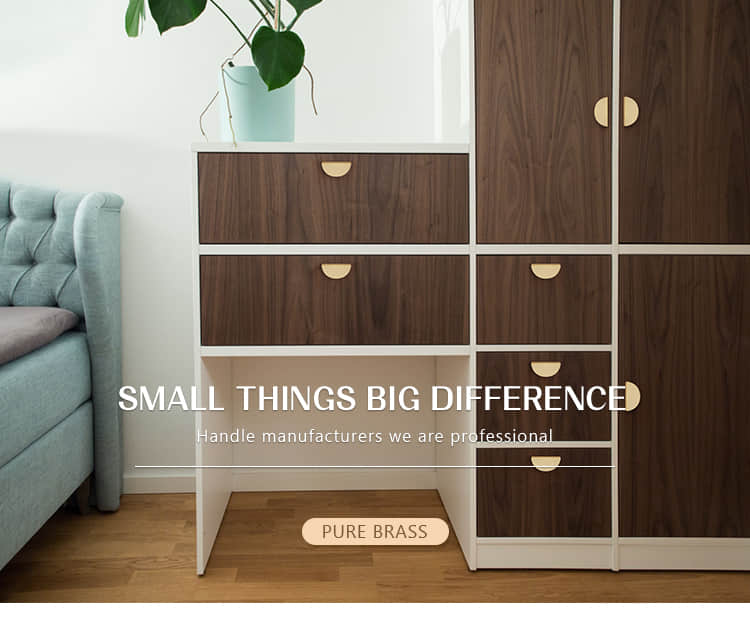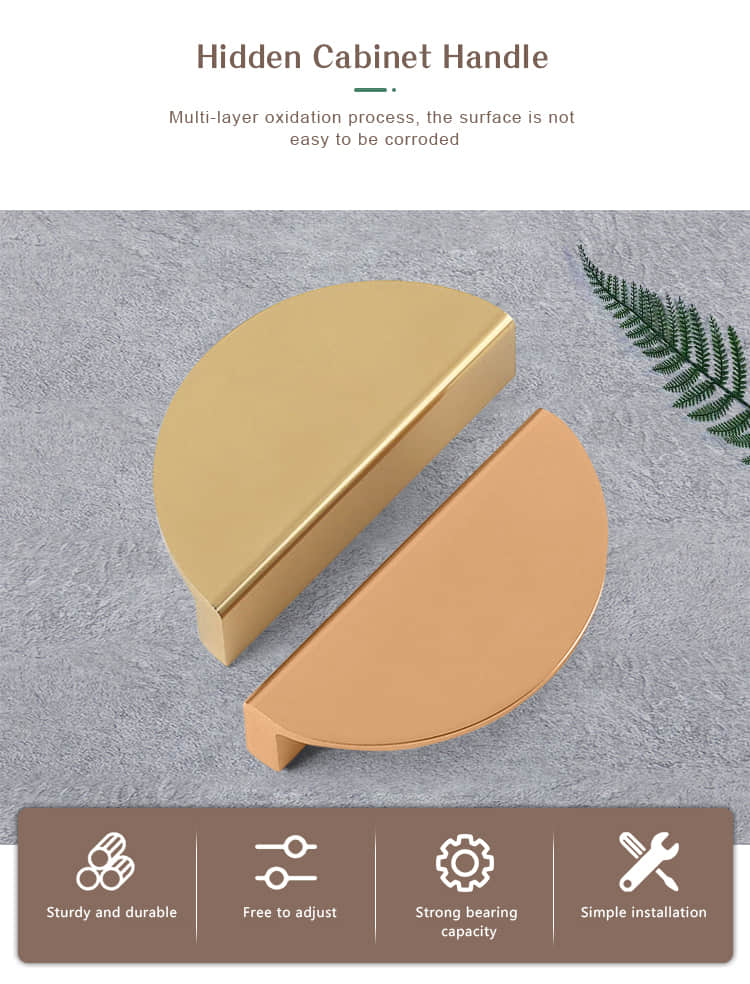 half moon handle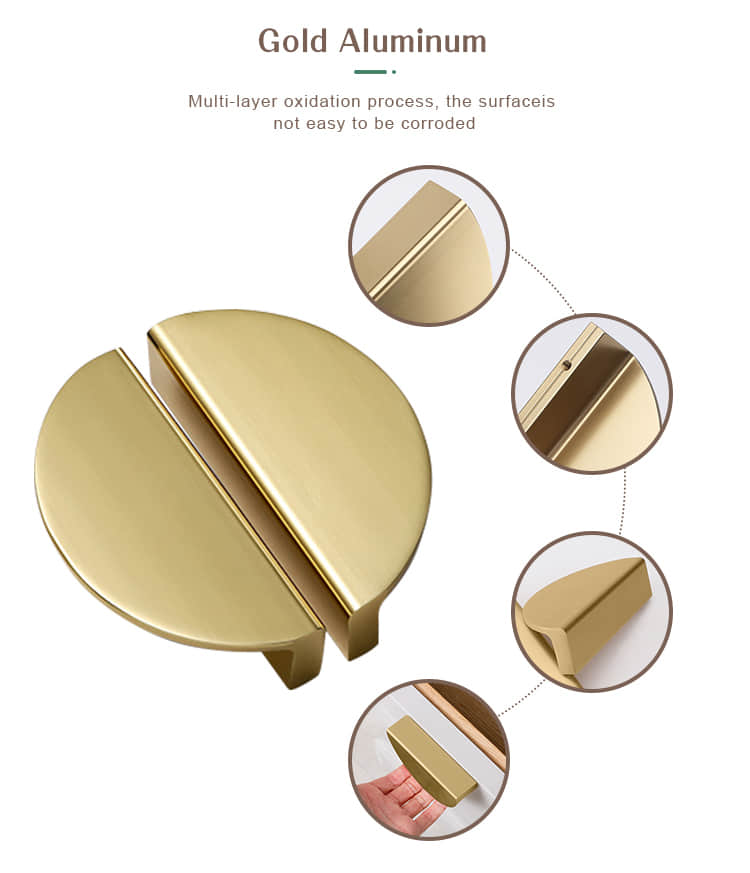 cabinet handles half moon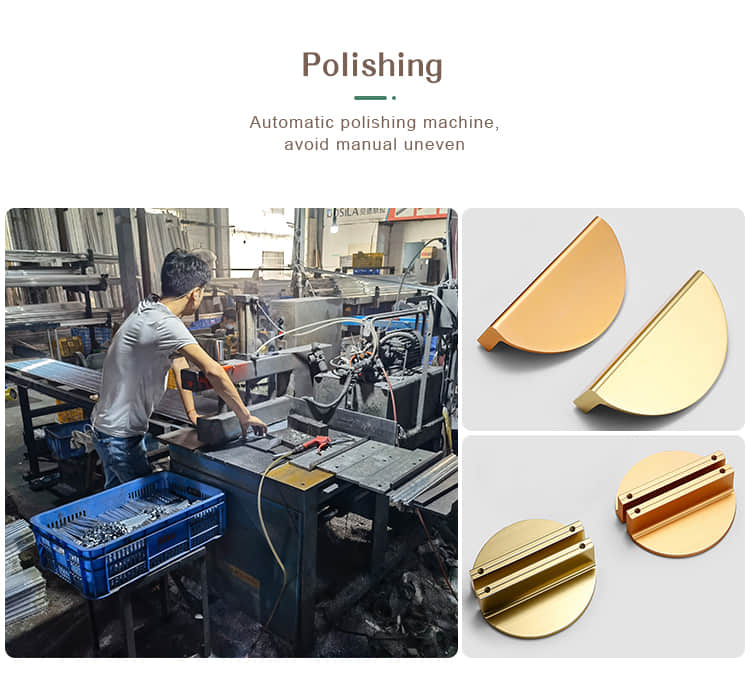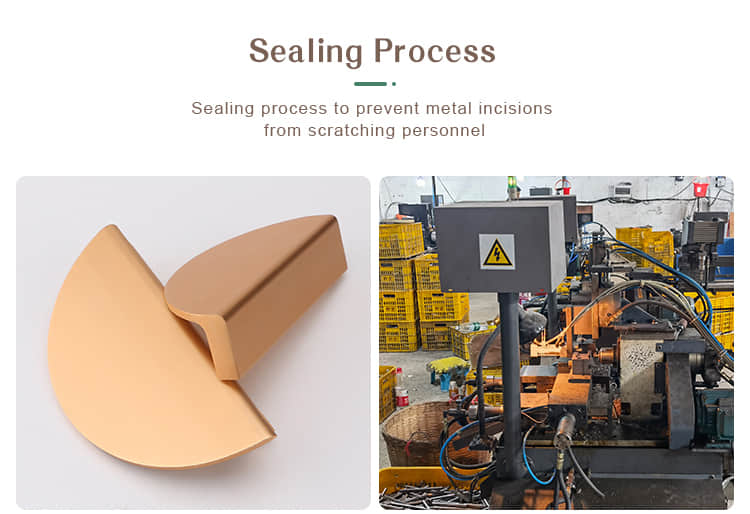 cabinet handles half moon
furniture pull handles