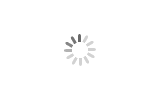 Triple Extension Drawer Push Open Cabinet Slides
Brand TOCO
Product origin guang dong
Delivery time about 15 days
Supply capacity 10 containers per month
Push Open Cabinet Slides
cabinet slides basically two, three sections of metal slide rail, more common is installed in the side of the drawer structure, and cabinet drawer slides save space. Good quality steel ball slide rails can ensure smooth push and pull, bearing capacity.
triple extension drawer slide steel ball slide is gradually replacing the roller slide, become the main force of modern furniture slide.
Triple Extension Drawer Push Open Cabinet Slides
Ball Bearing Cabinet Rail Drawer Runners Slides
cabinet slides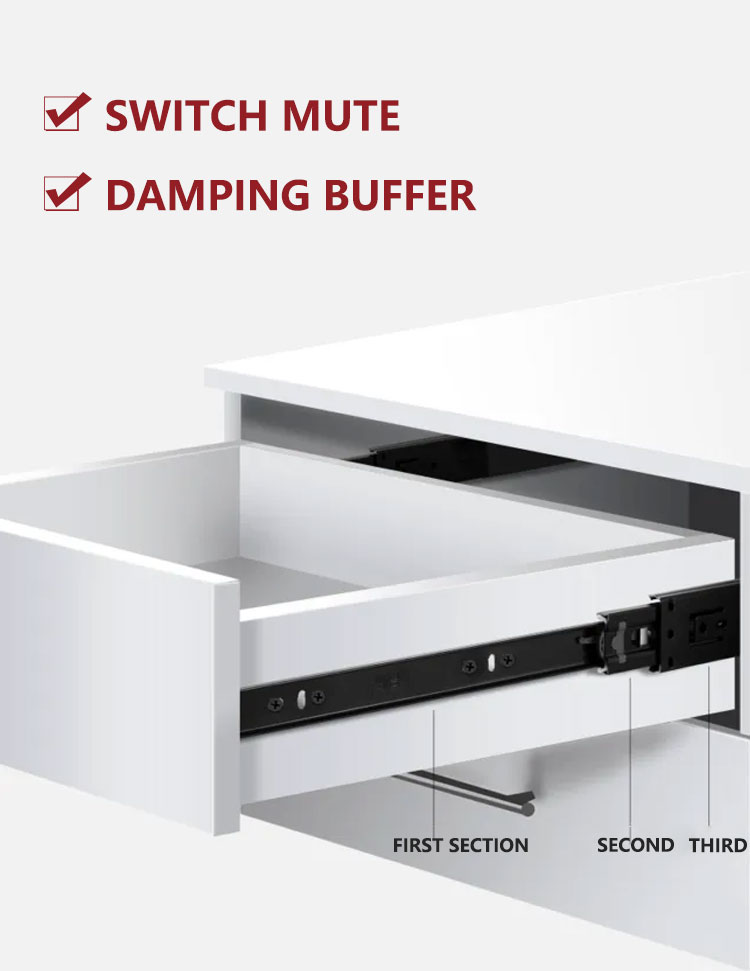 push drawer slide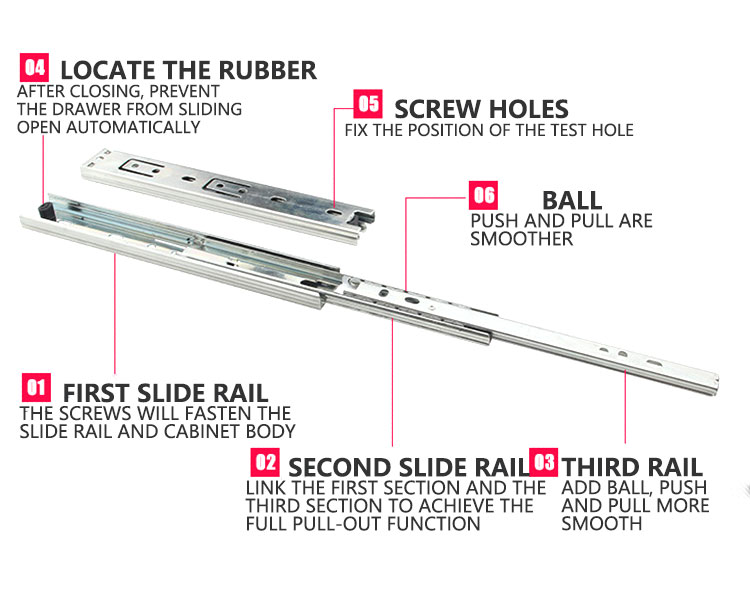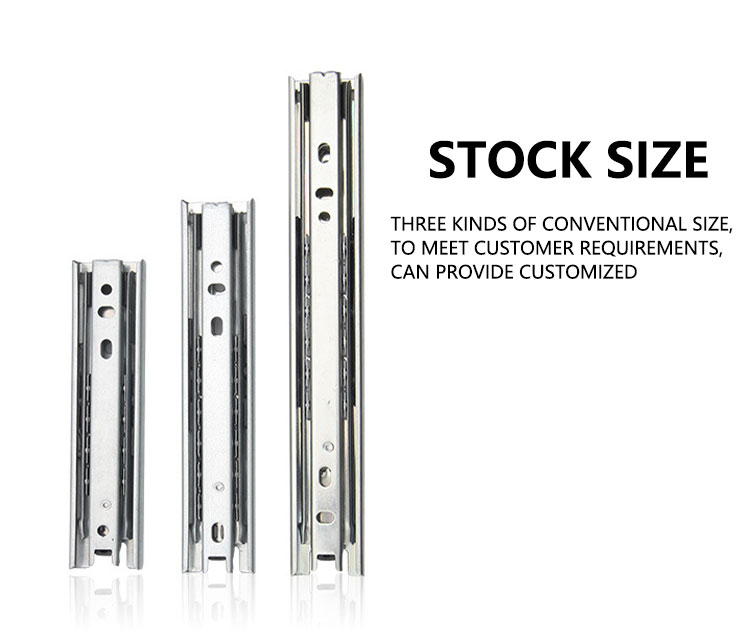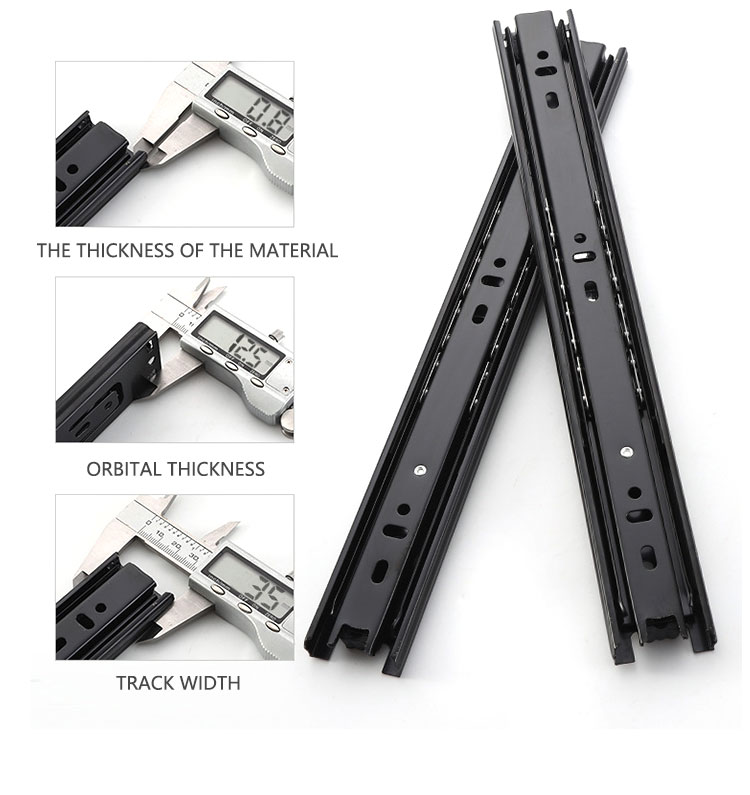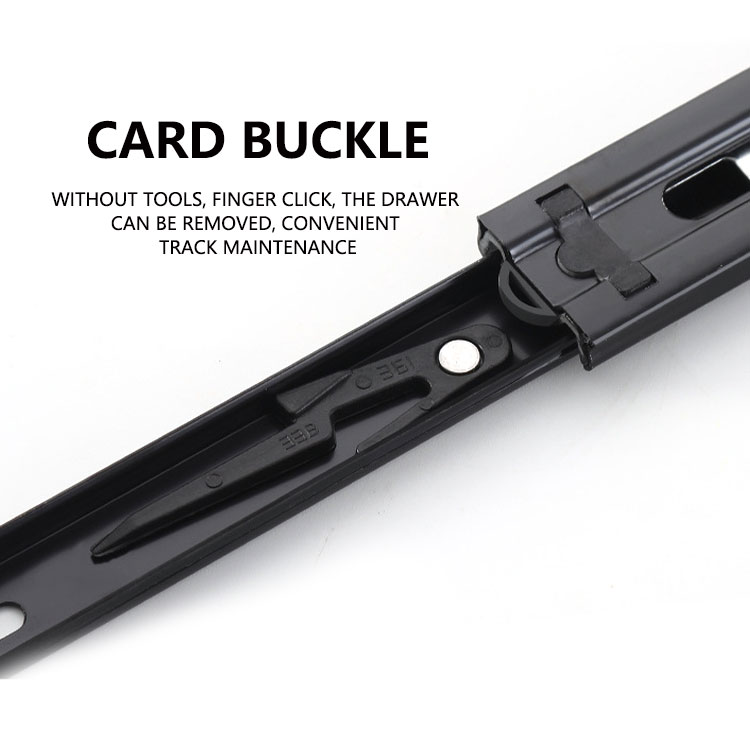 cabinet drawer slides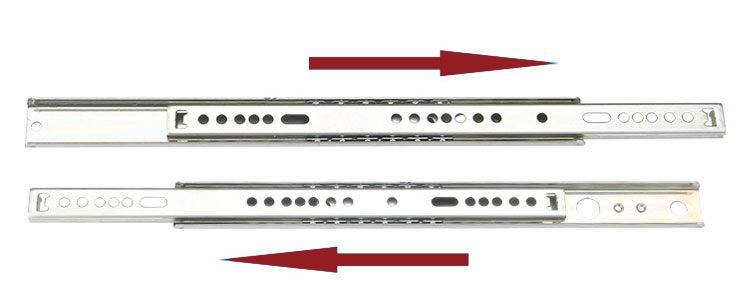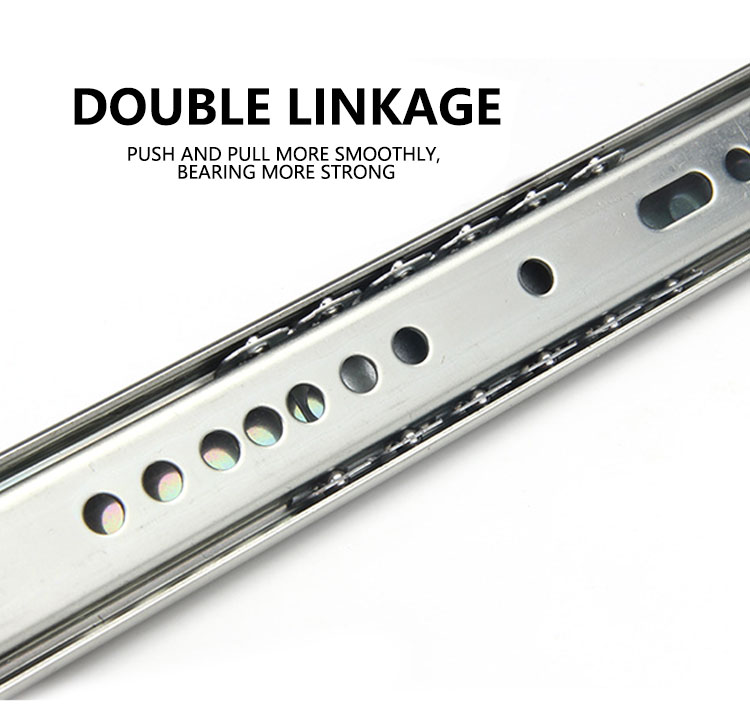 triple extension drawer slide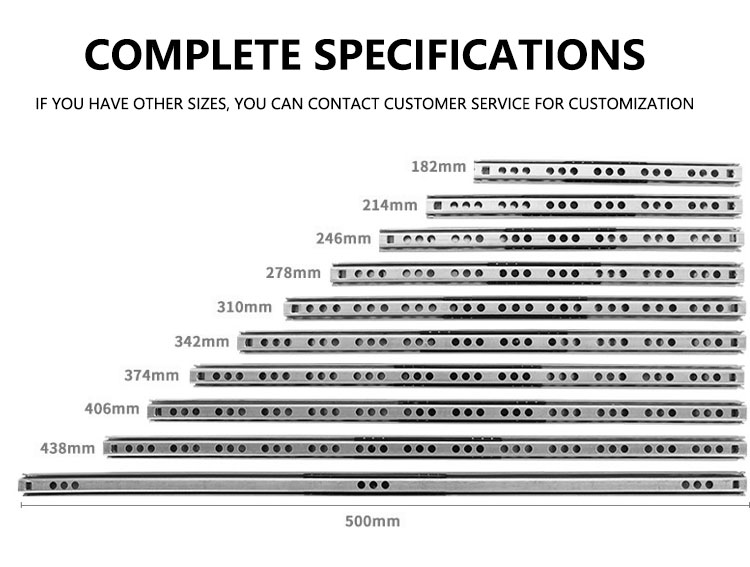 Push Open Drawer Slides